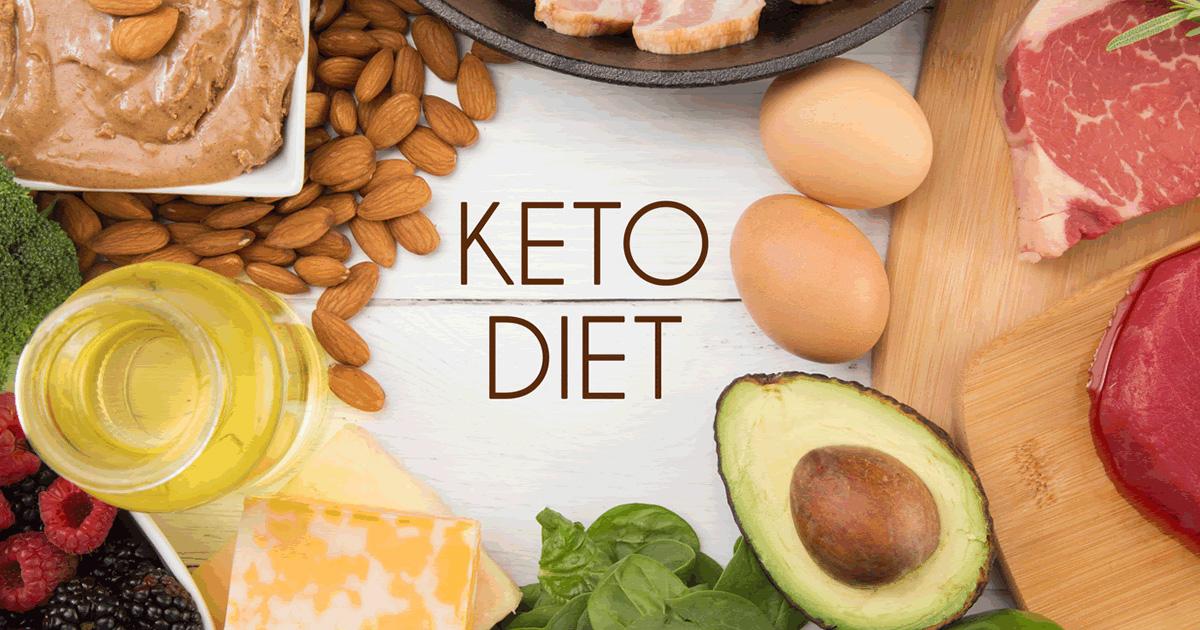 Nutritious Life* reports: Pros and Cons
There is some interesting research that points to potential benefits of a ketogenic diet. A few studies have shown it may promote weight loss and lower blood sugar sensitivity in diabetics. (Taken together that would make it great for heart health, overall.)
[However]…You also end up deficient in important micronutrients, like folate, calcium, and potassium, which is why most ketogenic devotees recommend taking multivitamins*.
*Nutritious Life does not endorse any brand of multivitamins.
Complete Multivitamin and Multiminerals plus Lutein and Lycopene – 2 (90 tablets)
The body needs these nutrients for reproduction, maintenance, growth and regulation of bodily processes.
$15.72
The vitamins A, B6, B12, C, D, E and Folic Acid and the trace elements iron, zinc, copper and selenium work in synergy to support the protective activities of the immune cells. There is a large body of proven research about how certain vitamins and minerals may support the immune system. The immune system is a complex system of specialized cells and biological responses integrated into the entire body, from digestion to brain chemistry and everywhere else in the body.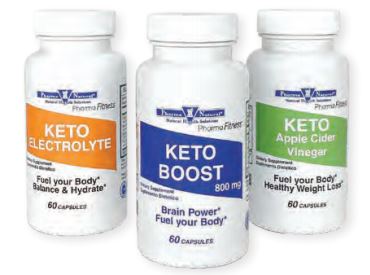 KETO THREE-PAK
$25.00
Keto Electrolyte provides the body with a supply of essential electrolyte, including sodium, magnesium, potassium and calcium, in particular for those on a low carb or ketogenic diet. Keto Boost boosts your metabolism. Exogenous ketones help your body use fats instead of carbs as an energy source. Keto Apple Cider Vinegar increases ketosis, which is ultra-important for all keto fans out there who consume tons of fat in their diet.
The All-Natural KETO DIET Balanced Supplement Pak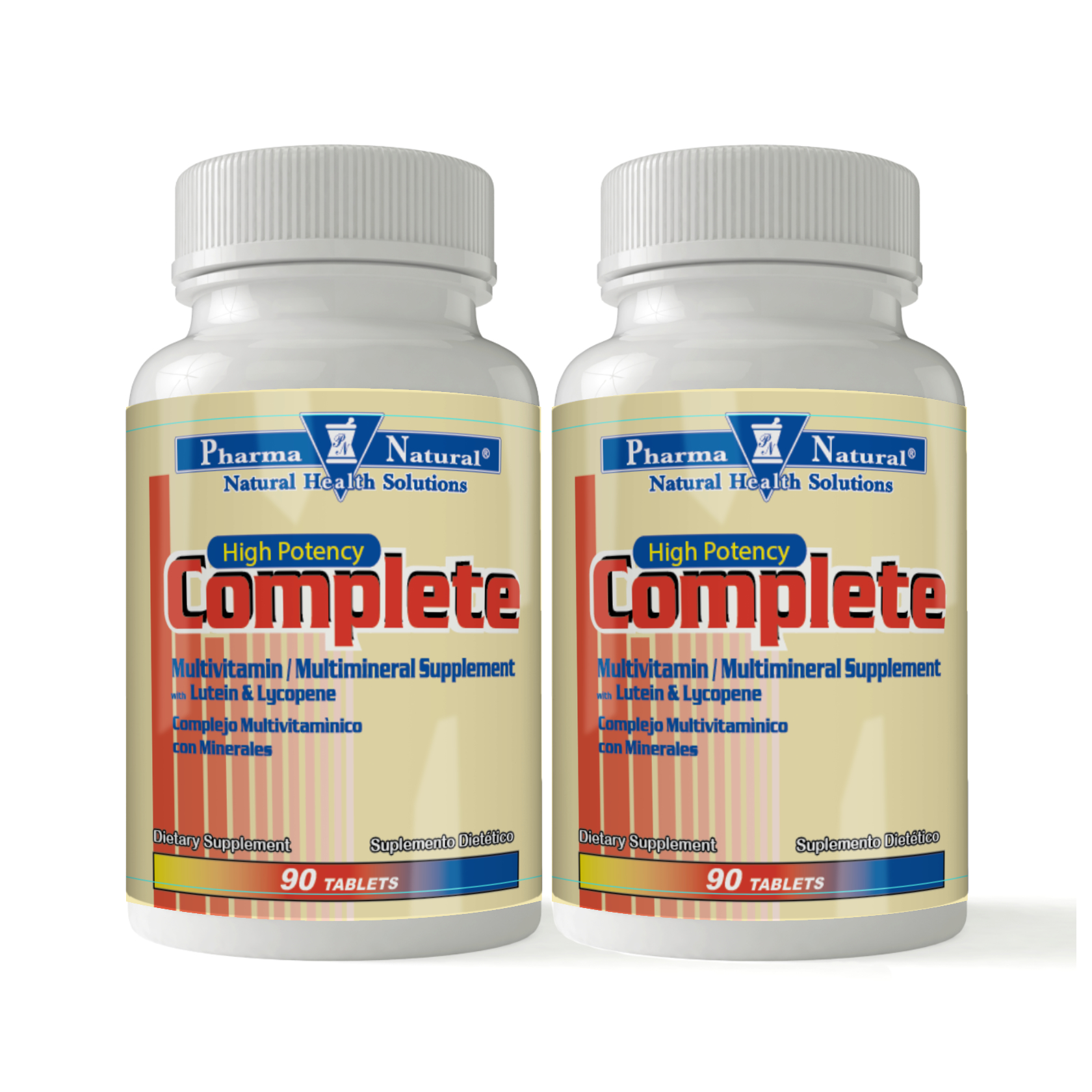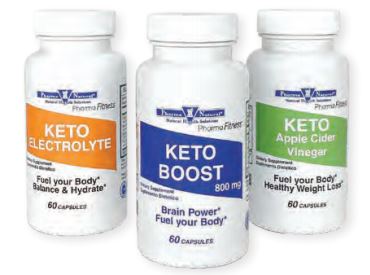 Get The All-Natural KETO DIET Balanced Supplement Pak
FREE SHIPPING
Click Here