We use science to nurture good health naturally. Our quality, effective dietary and nutritional supplements will put you on a path to a healthier lifestyle so you can feel empowered to live your best life.
Pharma Natural is a fully integrated manufacturer of fine, all-natural nutriceuticals and engineered body management products driven by state-of-the-science technology..
Our Purview
Nutrition is our specialty, driven by a multi-disciplinary approach of applied natural sciences, engineering and technology.
Our Process
In compliance with FDA 21 CFR 111, we achieve our results via a unique process that we've painstakingly developed over the course of nearly two decades.
Our Products
Besides the high-quality nutriceutical offerings that characterize our Pharma Natural Brand, we also produce white label and private label products for companies looking to power up their product lines.
Our Retail Partners
Pharma Natural has had the privilege to align themselves with the top brands in the industry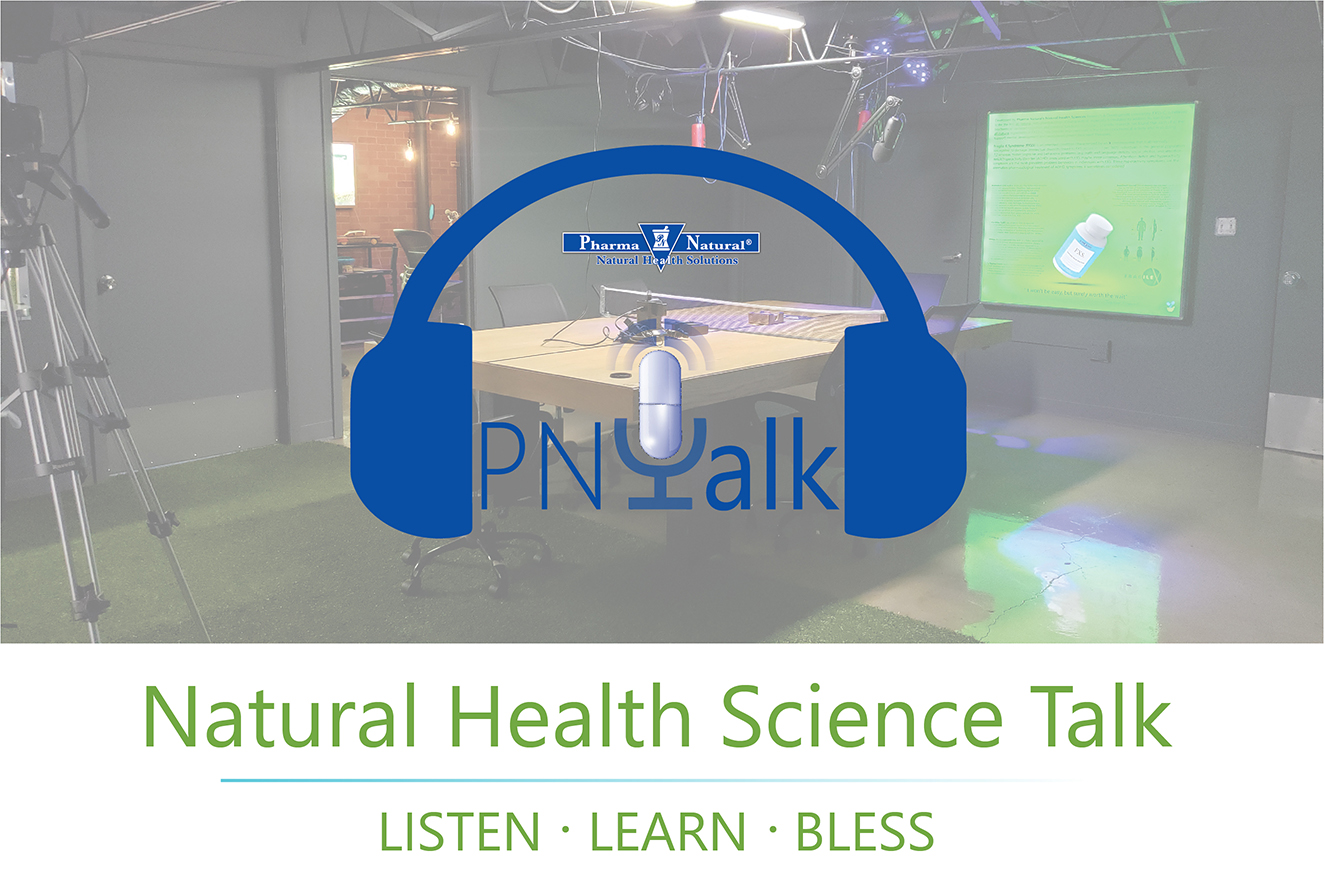 Industry Insights and News
Our experts bring a fresh and focused perspective to the science of what we do, offering tips for health consumers and also trends analysis for nutriceutical industry professionals via Podcast, IGTV and Youtube.
Join the Pharma Natural  Family
Be the first to get exclusive promotions, discount codes, and the hottest takes on everything health & wellness delivered to your inbox.
Established in 2002, Pharma Natural is licensed and registered with the Food & Drug Administration (FDA).
Since its inception the Company has operated in compliance with FDA 21 CFR 111 – CURRENT GOOD MANUFACTURING PRACTICE IN MANUFACTURING, PACKAGING, LABELING, OR HOLDING OPERATIONS FOR DIETARY SUPPLEMENTS, and the Quality Standard of the United States Pharmacopeia (USP).