Pharma Natural
The State-of-the-Science in Natural Health Solutions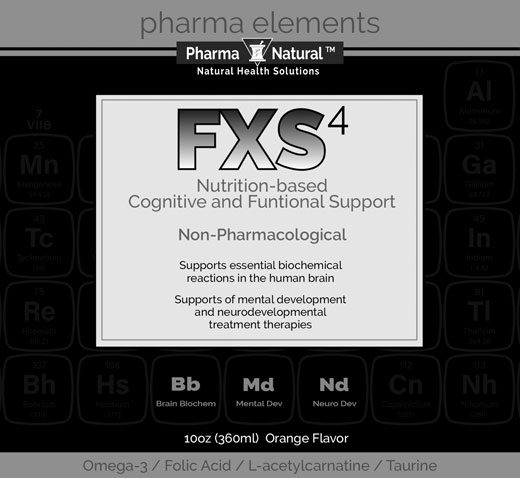 Pharma Natural
Nutriceuticals & Over-the-Counter Body Management Products
Product Integrity is our cornerstone commercial value proposition and competitive differentiation.
All products manufactured by us, begin as a new product development project in our Natural Health Sciences and Research & Development Laboratory. This is true regardless of whether the product is Pharma Natural-branded or is being created and produced for a Private Label or White Label Manufacturing client.
Pharma Natural is dedicated to the improvement of human health based on scientific research through the application of such research in the nutriceutical and Over-the-Counter Body Management products we manufacture. We employ a multi-disciplinary approach of applied natural sciences, engineering and technology to our domain, Nutrition.
Pharma Natural
A U.S. Food and Drug Administration
Licensed & Registered Manufacturer
Pharma Natural's highest priority stakeholders are the persons who consume our products. Established in 2002, Pharma Natural is licensed and registered with the United States Food and Drug Administration Food (FDA). Since its inception the Company has operated in compliance with FDA 21 CFR 111 – CURRENT GOOD MANUFACTURING PRACTICE IN MANUFACTURING, PACKAGING, LABELING, OR HOLDING OPERATIONS FOR DIETARY SUPPLEMENTS and all FDA issued dietary supplement (DS) current good manufacturing practice (GMP) regulations in compliance with the mandate from the Dietary Supplements Health and Education Act (DSHEA). Directed by the FDA's GMP regulations that require manufacturers to establish their own quality specifications for identity, purity, strength, composition, and absence of contaminants, Pharma Natural Inc. has adopted a continuous process improvement methodology for both its commercial and operational policies, procedures and processes with the objective of being an industry leader in product integrity. The Company operates as required by all FDA mandated regulations and recommended best practices and product quality standards promulgated by the United States Pharmacopeia Convention (USP), consistent with relevant United States Pharmacopeia–National Formulary (USP–NF).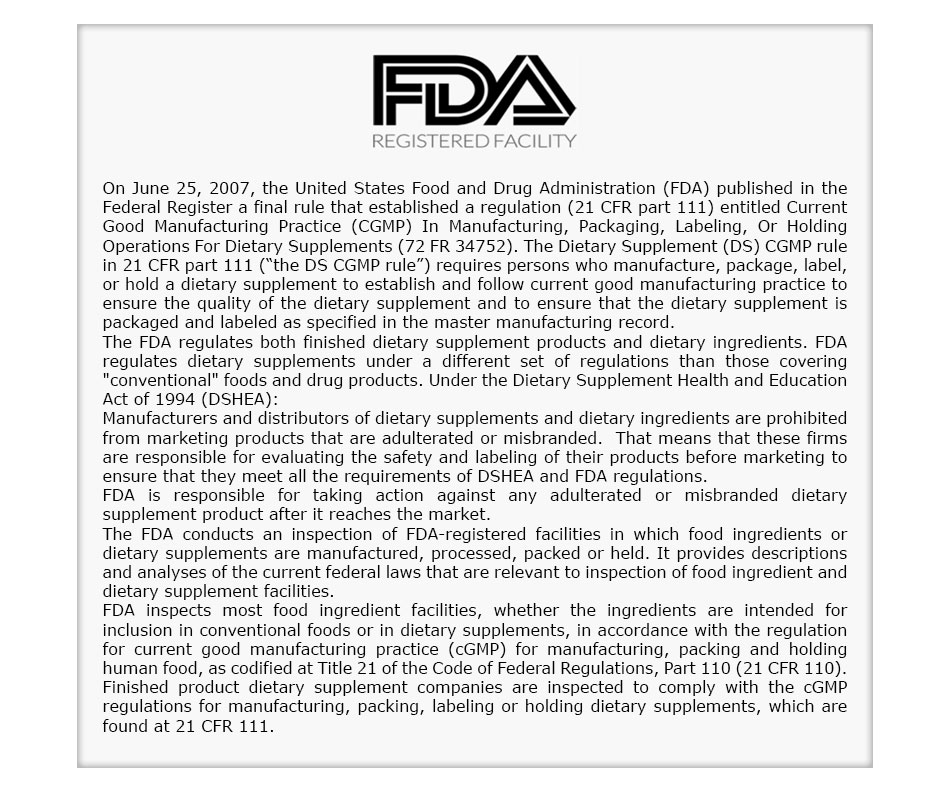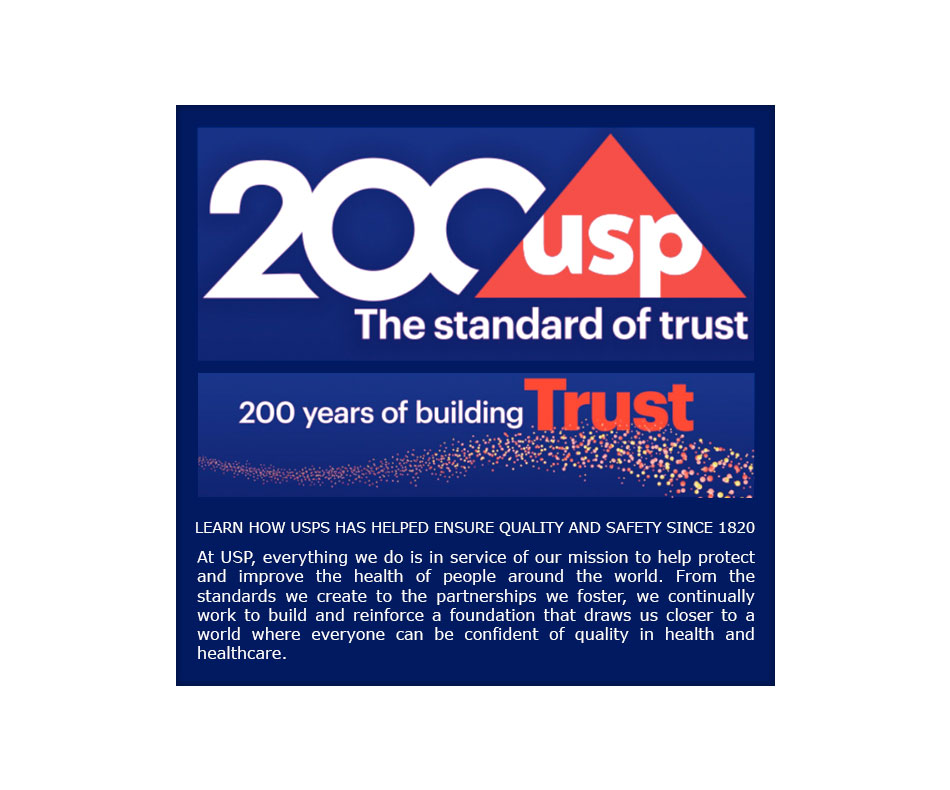 Pharma Natural
Nutriceuticals & Over-the-Counter Body Management Products
Pharma Natural product development and production standards are the quality standards and product reference guides set by the US Pharmacopeia (USP). The USP establishes documentary and reference standards for medicines, food ingredients, dietary supplement products, and ingredients. Regulatory agencies and manufacturers use USP-authored data to help to ensure that these products are of the appropriate identity, as well as strength, quality, purity, and consistency use these standards.
Prescription and over-the-counter medicines available in the United States must, by federal law, meet USP-NF public standards, where such standards exist. While the law requires pharmaceuticals to meet specific quality standards set by the USP, the same requirements don't apply to health supplements.
Pharma Natural voluntarily uses USP-authored data as our quality standard for product ingredients and final products.
Pharma Natural
Nutriceuticals & Over-the-Counter Body Management Products
The National Safety Foundation is Pharma Natural's primary, independent professional resource for and has adopted its standards and practices related to all our production and manufacturing processes [NSF's good manufacturing practices (GMP)]; as well as NSF's Health Sciences Division's good laboratory practices (GLP).
NSF International was founded in 1944 from the University of Michigan's School of Public Health as the National Sanitation Foundation (NSF) to standardize sanitation and food safety requirements. NSF has led the development of more than 70 voluntary American National Standards including dietary supplements to promote public health and safety. NSF/ANSI standards are developed through involvement of stakeholders affected by the standard. The process ensures balanced input from industry representatives, public health/regulatory officials, users/consumer representatives and other relevant interest groups. The NSF Health Sciences Division offers training and education, consulting, auditing, good manufacturing practice (GMP) and good laboratory practice (GLP) testing, certification, R&D and regulatory guidance for the pharmaceutical, medical device and dietary supplement industries throughout the product lifecycle.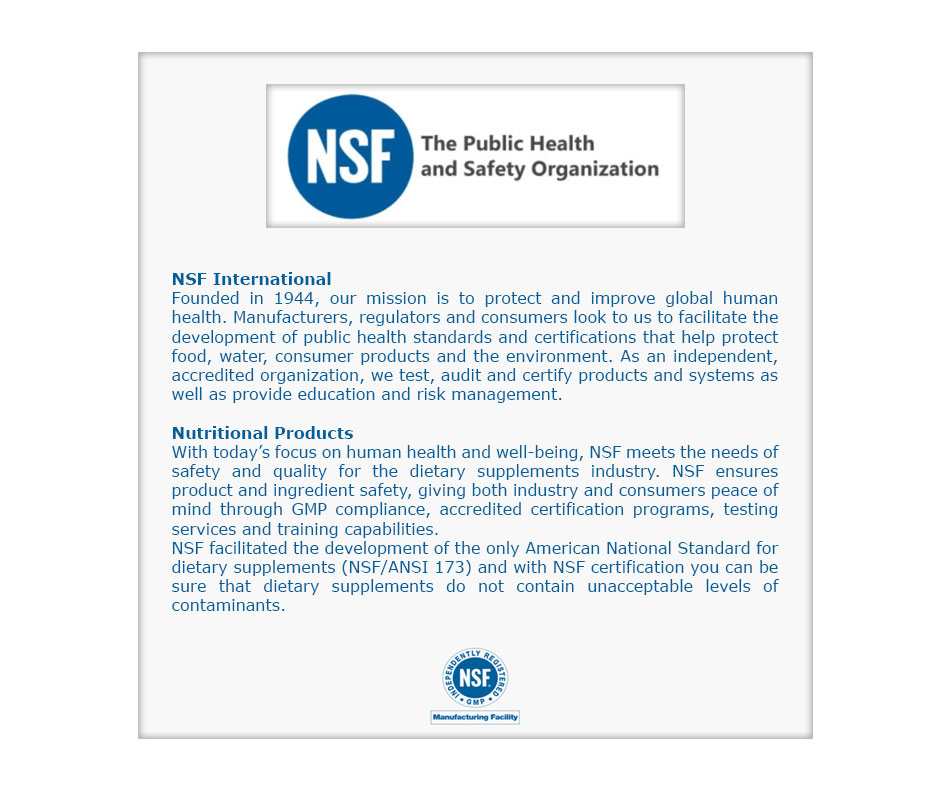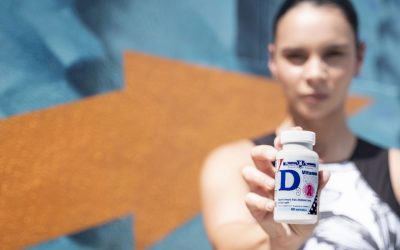 Physical activity, athletic performance, and recovery from exercise are enhanced by optimal nutrition.It is clear that...
read more