You give it your all when you train.
Your effort and your body deserves
The Fitness Edge.
Only the Finest All-Natural
Fitness Optimizing Nutriceuticals.
You earned them.
You deserve them.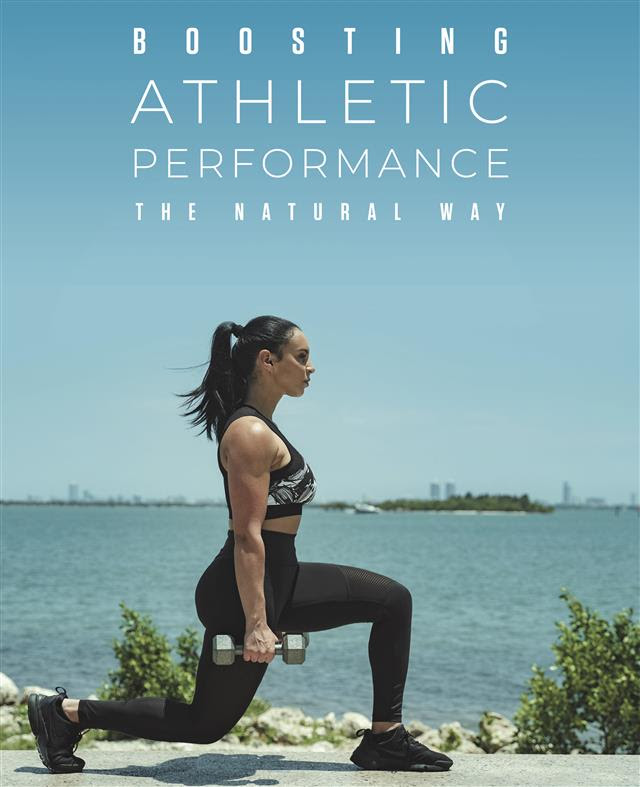 The Fitness Edge
Fitness Training Optimization Pak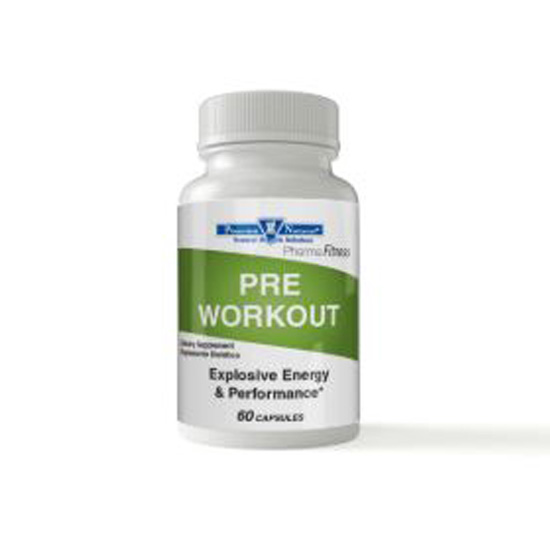 PRE-WORKOUT
Pharma Fitness Formula
Explosive Energy & Performance
$10.56
Pharma Natural's Pharma Fitness
PRE-WORKOUT is specially formulated to support the physiological requirements for optimum physical training.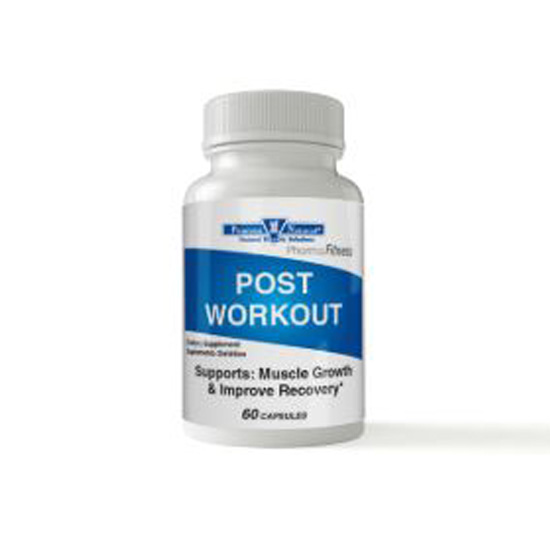 POST-WORKOUT
Pharma Fitness Formula from
Pharma Natural
Supports Muscle Growth & Improved Recovery
$11.66
Supporting Post-Workout Muscle Growth & Improved Recovery at the Cellular and Metabolic level.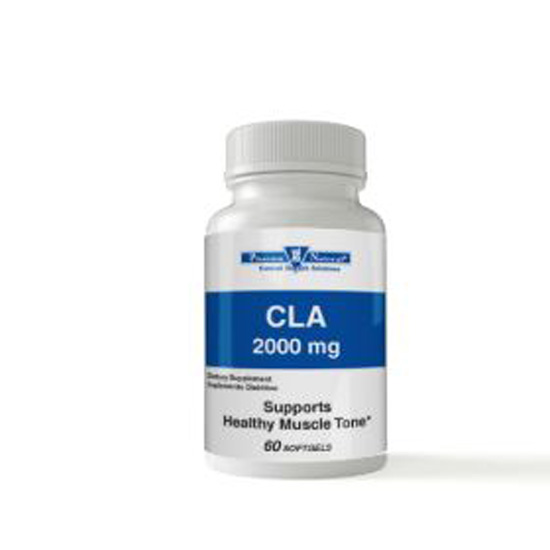 CLA 2000mg Conjugated linoleic acid
Supports Healthy Muscle Tone
$19.99
Increases lean body mass and enhances physical performances. Supports muscle metabolism, energy metabolism and reduces body fat.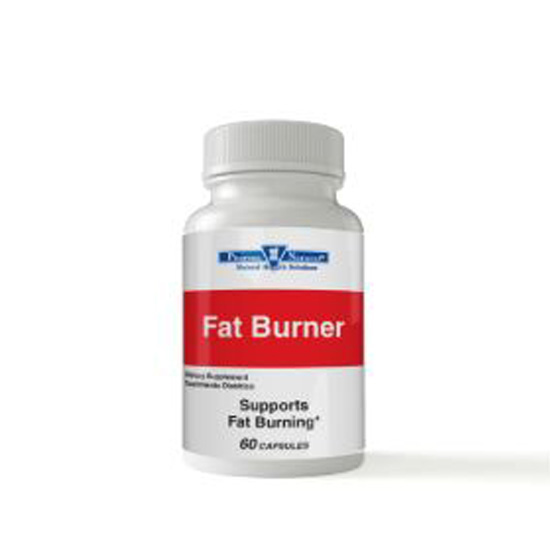 Fat Burner
Supports Unhealthy Fat Burning
$12.60
The All Natural ingredients in Pharma Natural's Fat Burner have been shown to aid in the reduction of unwanted body fat and help achieve and maintain healthy body weight.
The Fitness Edge
Fitness Training Optimization Pak
Get the 4-Product Pak
$49.20
Save 10%* & FREE SHIPPING
ORDER HERE
*$54.67 if purchased individually

Nutriceutical Product Integrity
Our Highest Value Stakeholder is the Consumer of the All Natural Products We Make