You give it your all when you train.
Your effort and your body deserves
The Fitness Edge.
Only the Finest All-Natural
Fitness Optimizing Nutriceuticals.
You earned them.
You deserve them.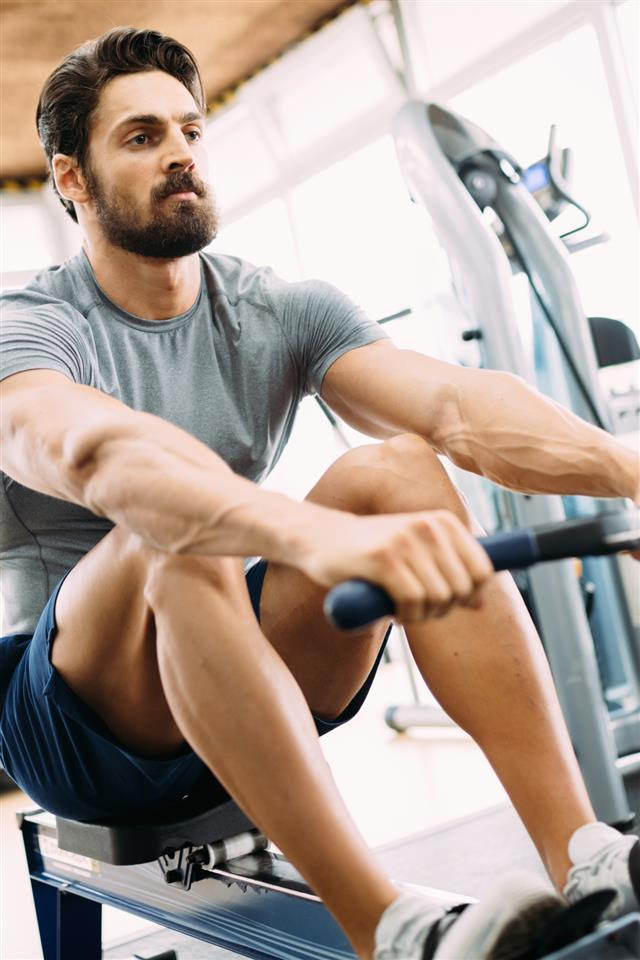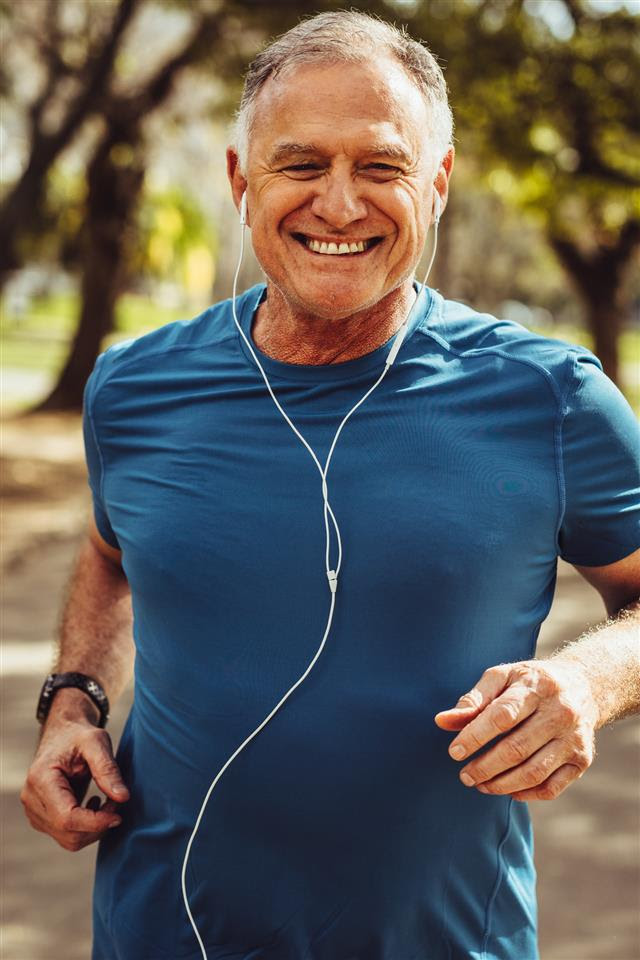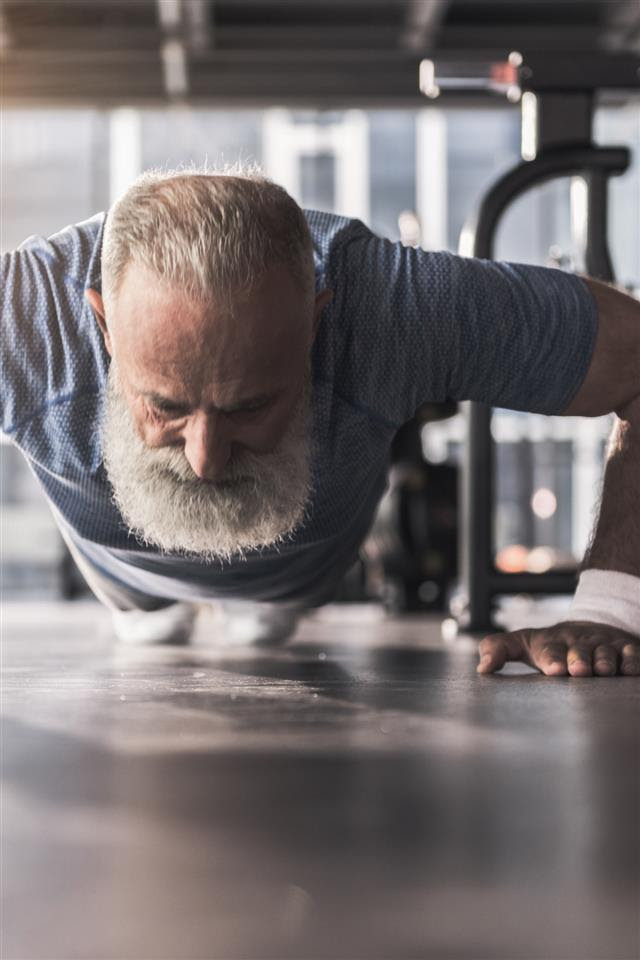 MVM Plus4 Men – High Potency Multi-Vitamins & Minerals for the Active Man
$29.99
COMING SOON Vitamins and minerals are essential for life. Every single cell in our body needs them. A study in the Journal of the American College of Nutrition found that supplementing with multivitamins/minerals could decrease the risks of many nutritional diseases. Multivitamins/minerals support a healthy immune system, and help keep the brain, hair, eyes, teeth and cardiovascular system in check. What makes Pharma Natural's MVM Plus 4 for Men superior is its multi-vitamins/minerals high-potency formulation plus its POWER-5 Blends which support a man's Heart Health, provide Anti-Oxidant and Anti-Aging properties, supports a Healthy Brain, aids in Digestion and provides Phytonutrients which offer many health benefits including reducing the oxidative damage to our cells potentially offering protection against many chronic diseases.
SHRED – All Natural Craving-Cutter
$39.99
COMING SOON Pharma Natural Health Sciences Research & Development Laboratory developed SHRED in response to a need for a safe, all-natural nutriceutical that contributes to healthily achieving and maintaining optimum body weight and body mass index (BMI). SHRED's ingredients have been found to aid appetite suppression, more efficiently metabolize fat and support weight loss. SHRED-7 Natural Blend combines a proprietary blend of all natural ingredients all proven to contribute to achieving and maintaining optimum body weight and body mass index (BMI).
KETO Brain & Body MAX 18 Power Your Brain Fuel Your Body Power Powder for Coffee or H2O
$53.00
COMING SOON Proven Power Combos: Coffee + Keto Brain & Body MAX or H20 + Keto Brain & Body MAX
Medium Chain Triglycerides (MCT) can be converted into ketones, which are produced from the breakdown of fat when carb intake is low. If you're following a ketogenic diet, which is very low in carbs yet high in fat, then taking MCT oil can help you stay in the fat-burning state known as ketosis.
There are more than 60 scientific studies about Hydrolysate Collagen supplementation efficacy on reducing collagen damage and loss consequences as joint pain and erosion, bone density loss and skin ageing.
Caffeine is one of the few natural substances proven to aid fat burning. Several studies show that caffeine can boost your metabolic rate by 3–11%. Other studies indicate that caffeine can specifically increase fat burning by as much as 10% in obese individuals and 29% in lean people.
cerebMAX All Natural Targeted Brain Support Optimize Cerebral Functions
$55.00
COMING SOON Pharma Natural's Natural Health Sciences Research & Development Laboratory especially formulated the key ingredients in cerebMAX for the express purpose of providing all-natural, nutrition-based support of the brain's cognitive functions and its management and control of human emotions, motor skills, and sensory operations. Scientific research of all of the ingredients in cerebMAX have found them to potentially offer important benefits contributing to brain health and optimization of cerebral functions.The brain is subject to continuous degenerative forces caused by stress and environmental conditions, as well as the normal aging process. However, scientific research has found that, not only do our brain cells have built-in, self-healing systems that provide natural defenses against these ongoing threats; the human brain also has the ability to remodel or regenerate brain functions (plasticity).
The Fitness Edge
ALL-NATURAL
Core Fitness Training Optimization
The Fitness Edge
Core Fitness Training Optimization Pak
Get the 4-Product Pak
$49.20
Save 10%* & FREE SHIPPING
*$54.67 if purchased individually

Our Highest Value Stakeholder is the Consumer of the All Natural Products We Make
Natural Health Sciences R&D Lab
Manufacture's Online Store